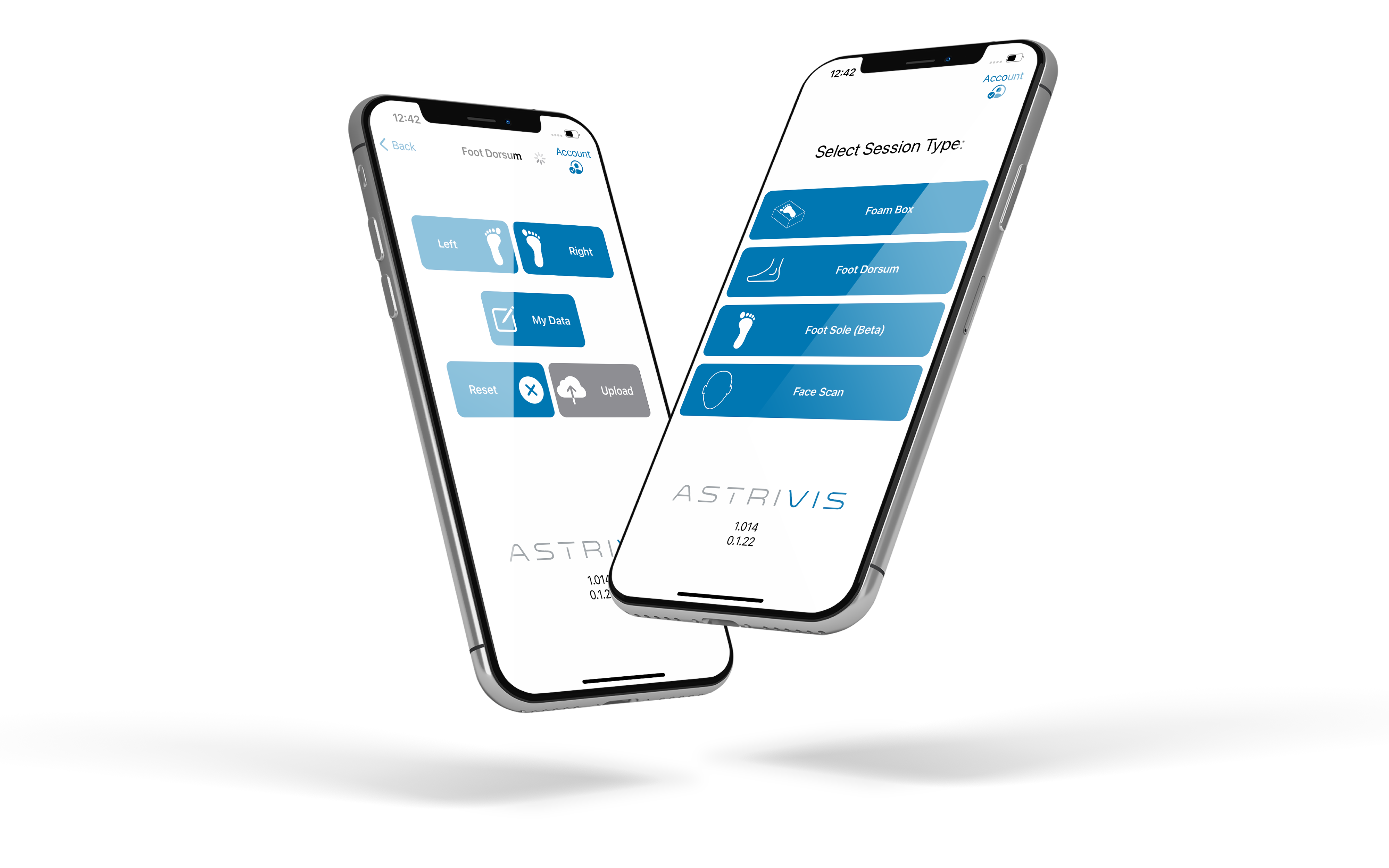 Fast & Simple
Capturing 3D scans of the foot sole or dorsum takes just a few seconds. It's as easy a shooting a short video of your foot with your mobile phone.
affordable
Create 3D scans using the mobile phone or tablet. All capture and processing is performed on the device and no additional hardware is required.
Accurate
3D foot scan data is processed by our algorithms to reduce noise and error resulting in accurate shape and measurements.
No additional hardware and runs on most modern mobile phones and tablets making it a highly affordable and accessible scanning solution.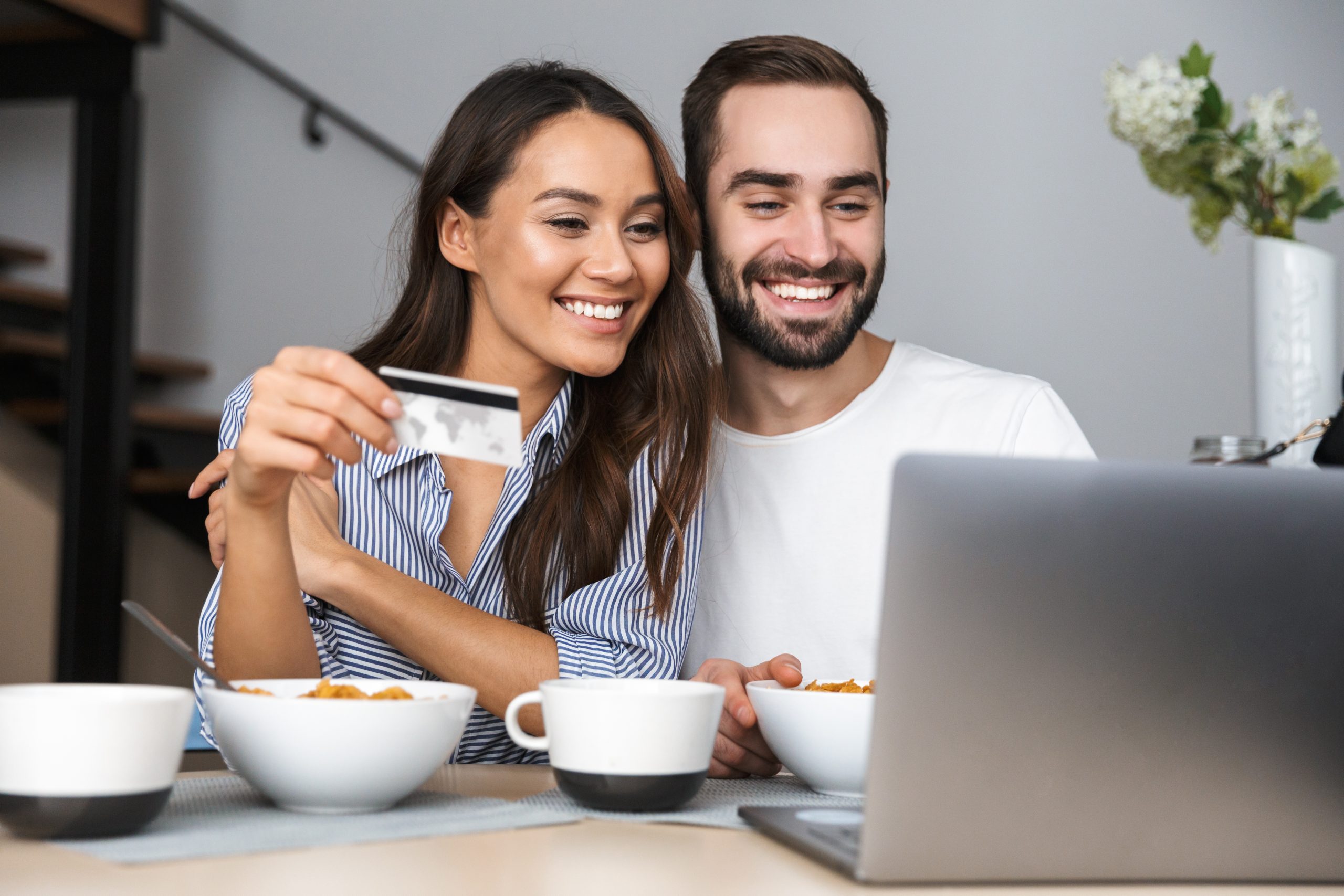 Enhancing the experience for your customers
For the athlete who needs that perfect fit of running shoe, the retail worker who is on their feet all day and needs the comfort of perfectly customized orthopedic insoles, or the business person in need of comfortable tailored travel shoes. Our technology can enhance your customer's experience whether in-store or online.
In-store, practice or at home
The convenience, low cost and accessibility of our 3D scanning solution makes it the perfect choice, whether it is to complement your in-store customer service, an innovative tool in the pedology practice or for customers to use at home as part of their online shopping experience.
Our 3D Scanning app runs regular smartphones and tablets, requiring no additional hardware and is easy to use.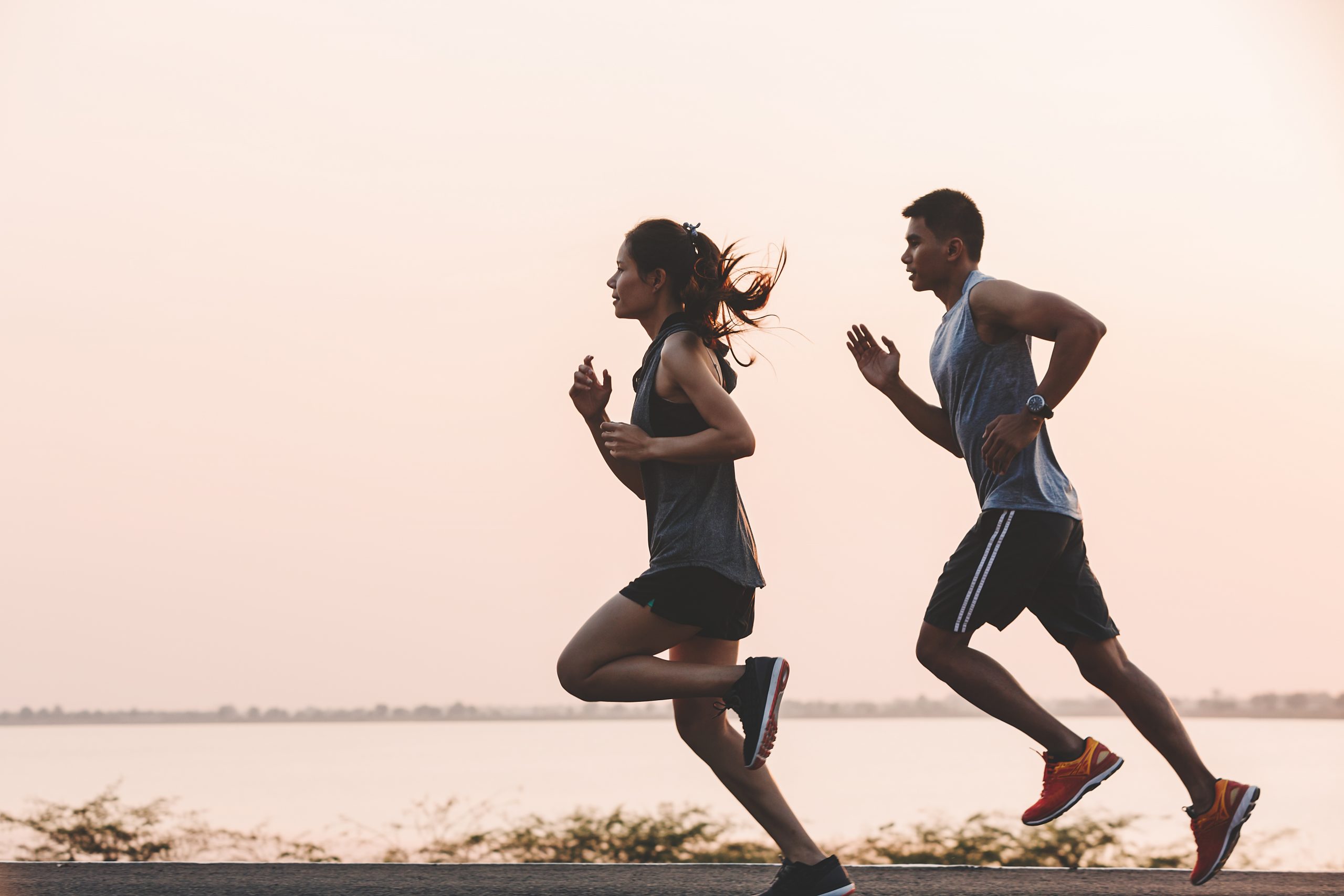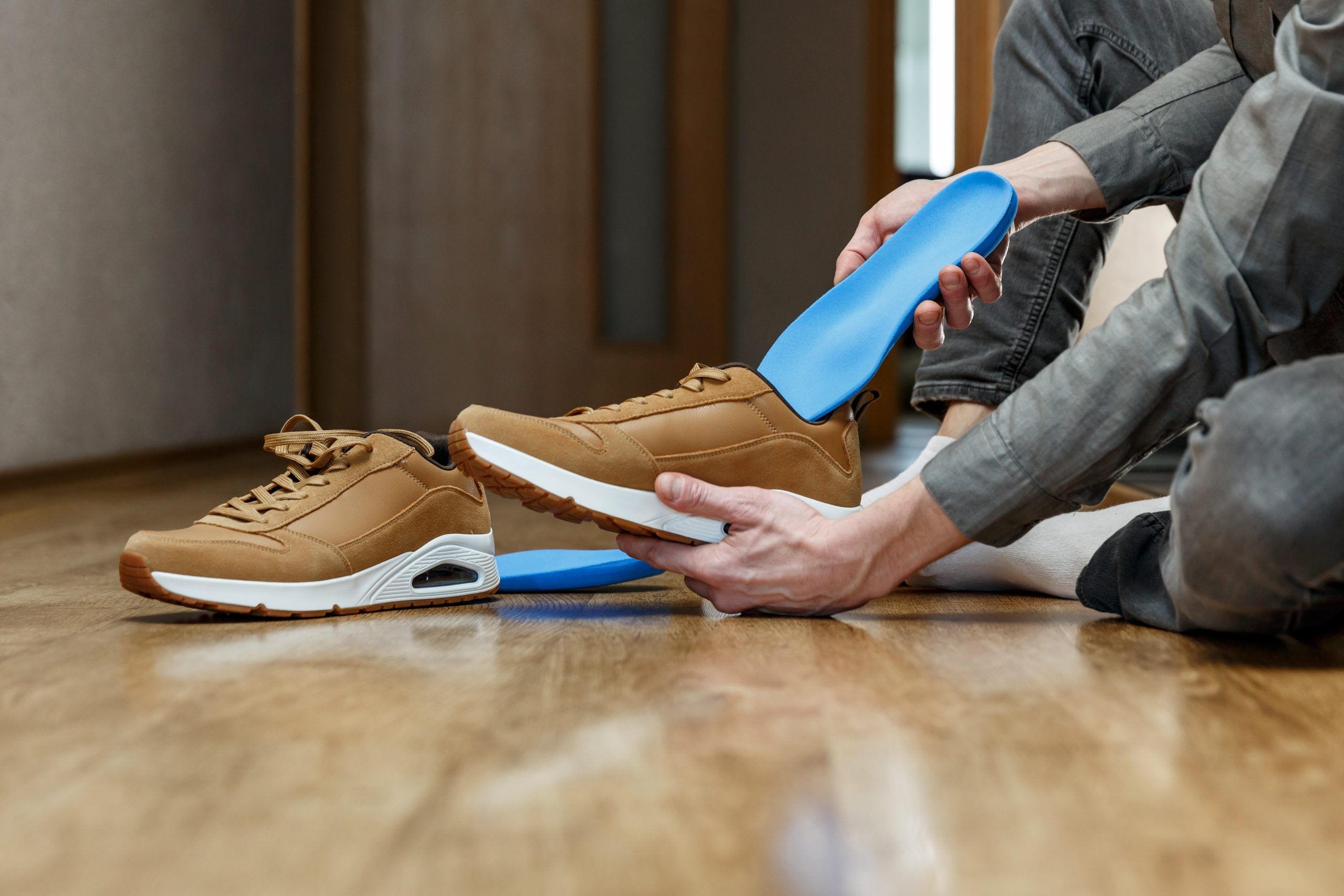 A simple and repeatable workflow
The Astrivis Eco-system consists of the 3D Scanning app which runs on the mobile device which is linked to a user account in the Astrivis Cloud. The scanning data, or model, is stored in the Astrivis Cloud and can be accessed for measurement extraction and shoe sizing, or for example – the creation of 3D printed insoles.
The 3D model can be accessed using the Astrivis Admin User Interface (Admin UI), or by integrating your own system with the Astrivis Cloud.
3D foot plantar scan
The plantar scan is essential for creating custom-made inner soles for orthopaedic correction and improved comfort. The Astrivis 3D scan software can be used to capture the precise shape and size of plantar by directly scanning the underside of the foot, or by scanning a foam-box impression of the foot. This effectively creates a digital representation of the foam-box that can be easily and securely shared with other people involved in the workflow without the need for physical access to the foam-box.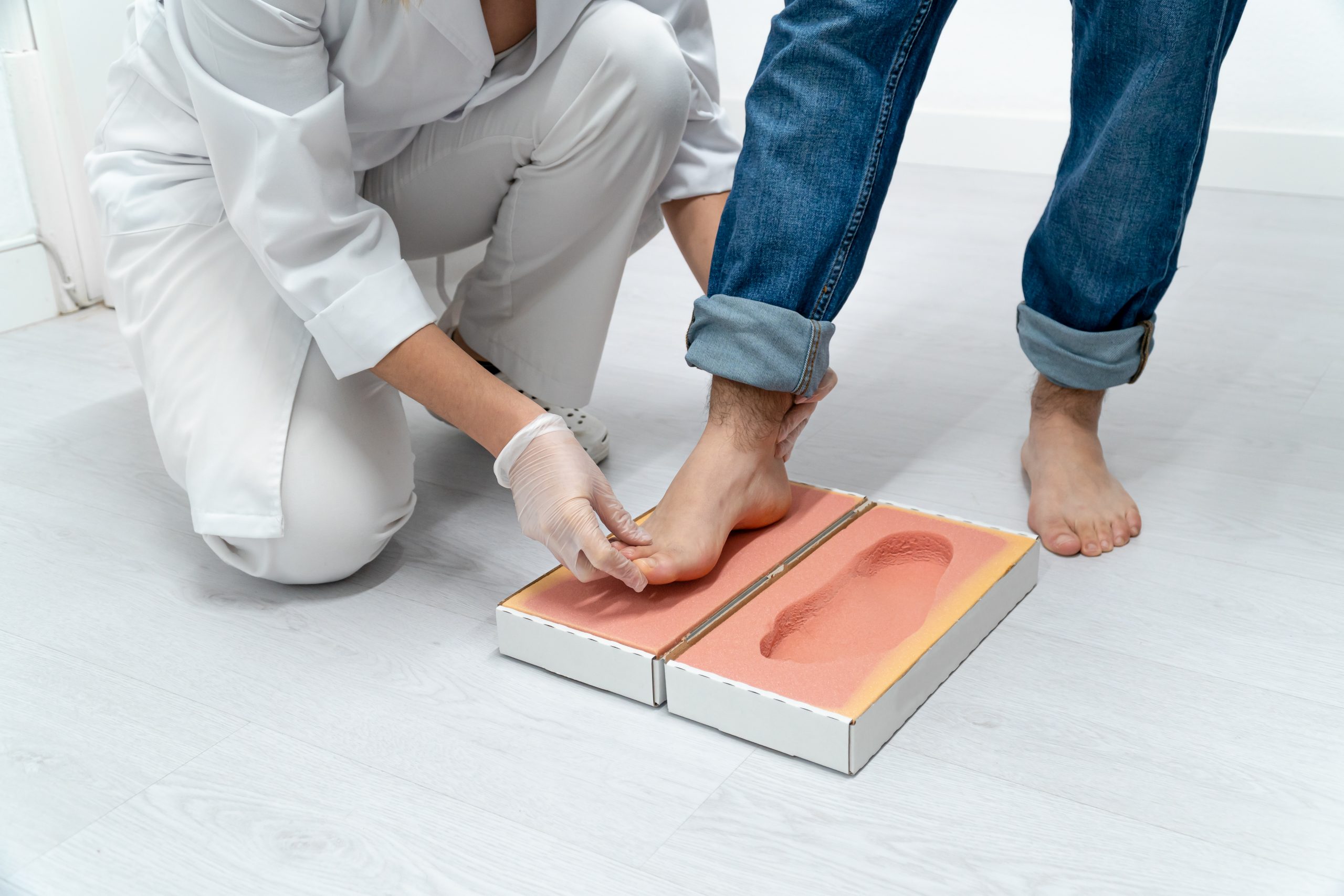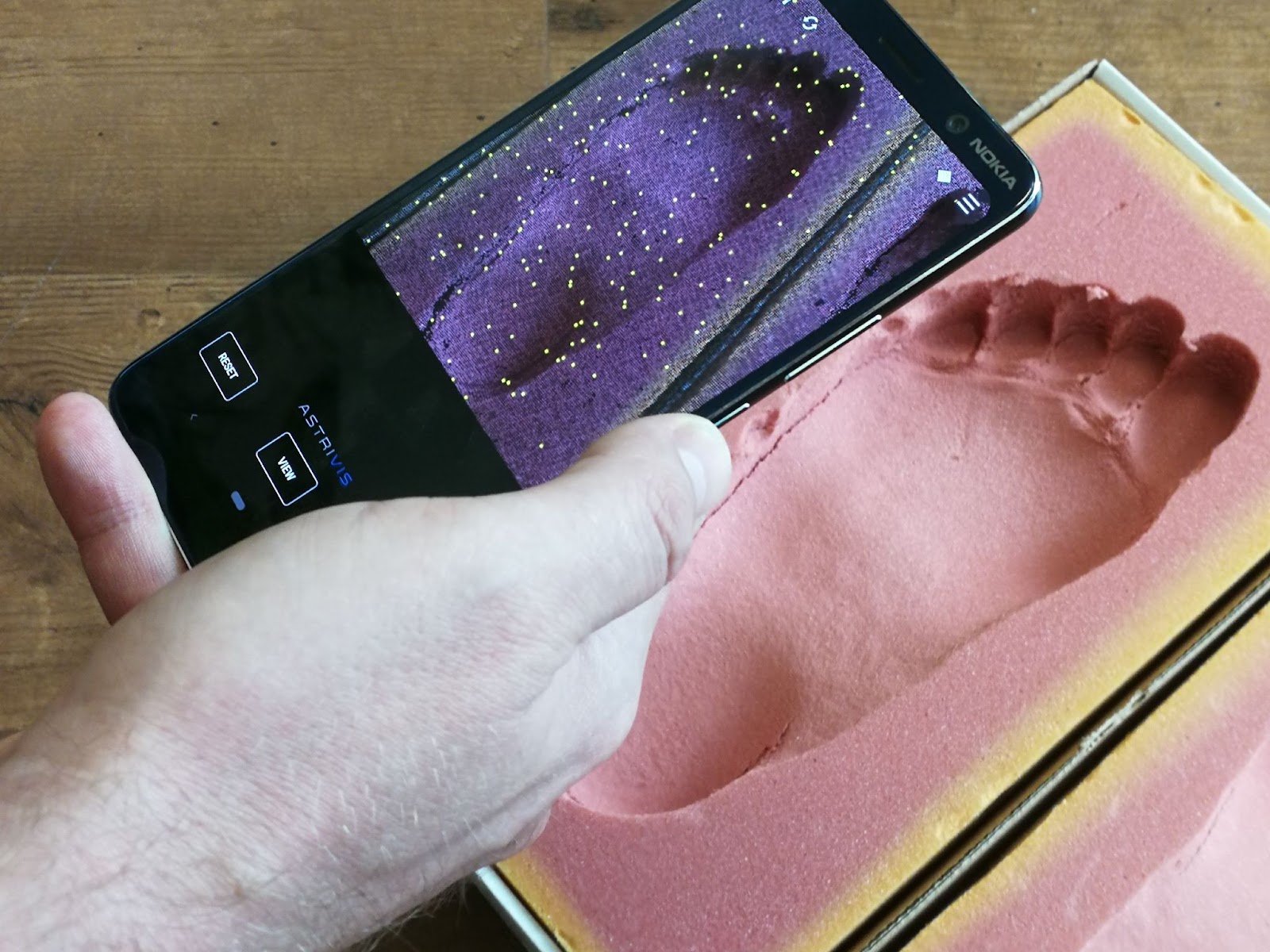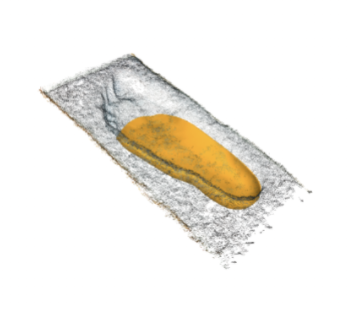 2. Automatic insole extraction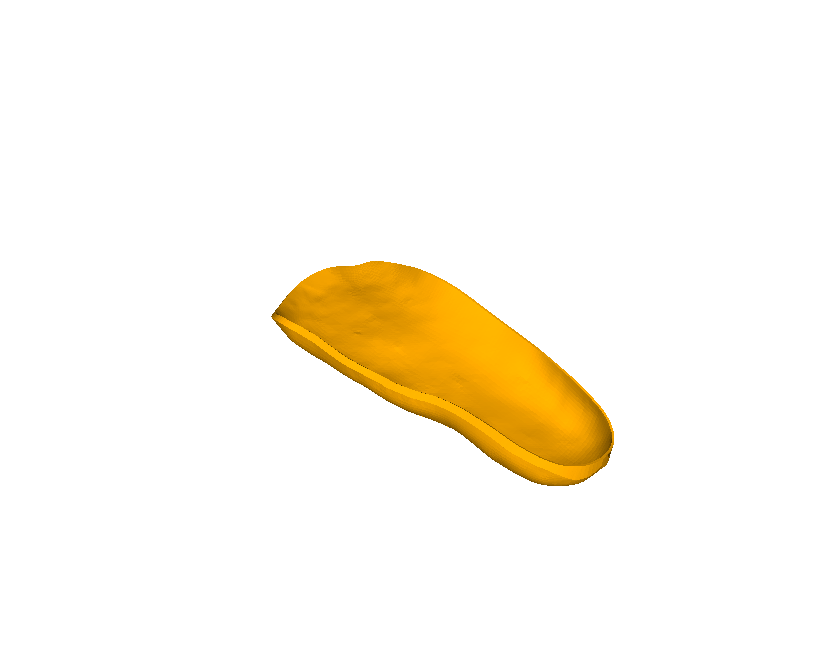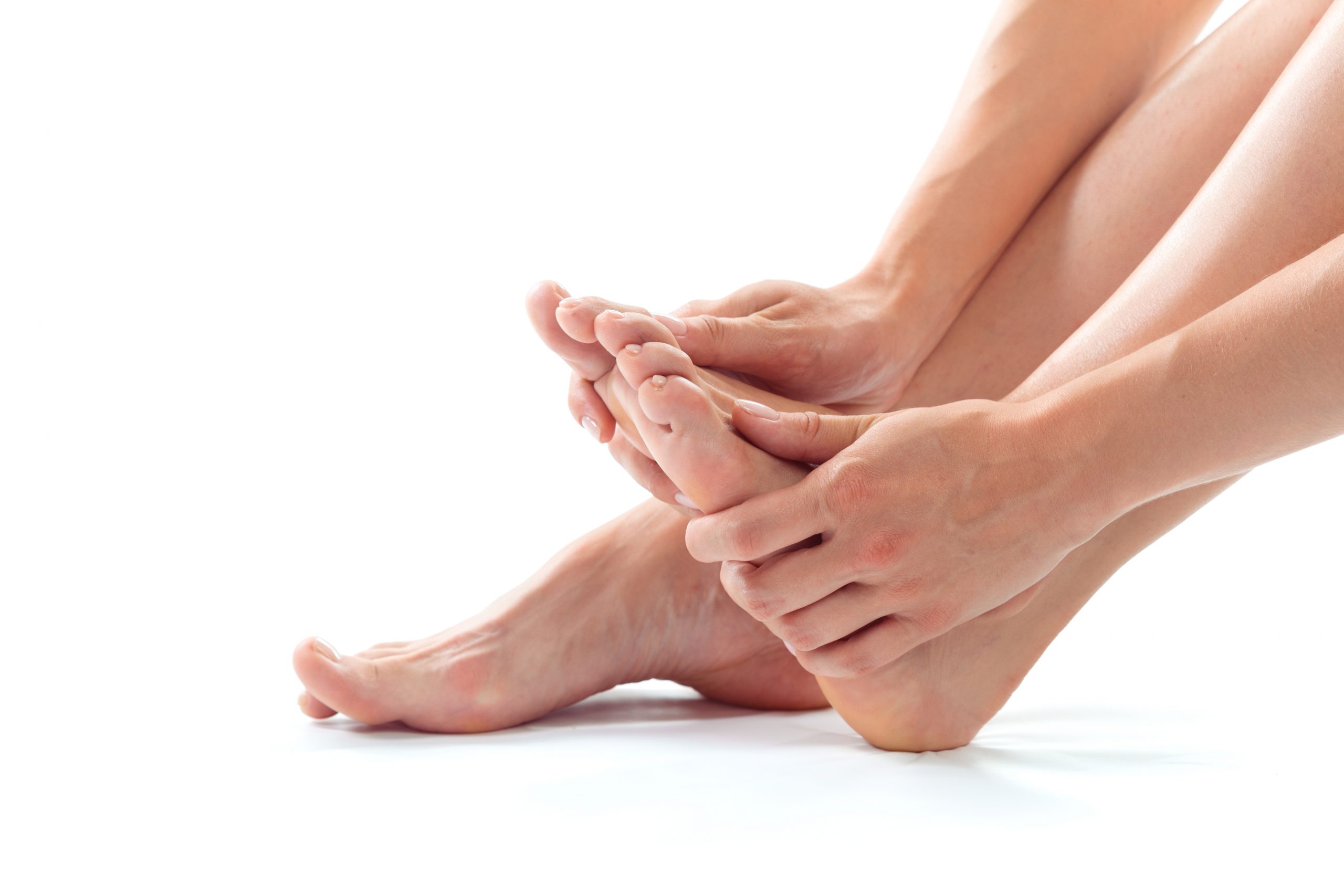 3D foot dorsum scan
The foot dorsum scan is a fast and convenient way of matching a customer's foot measurements to the ideal fitting shoe or custom-made footwear. The feet can be scanned in just a few seconds with the customer standing with their feet slightly apart. The app guides the user through the scanning process and in a matter of seconds the key measurements are available, and 3D model and related data is in safely stored in the cloud for the next step in your workflow.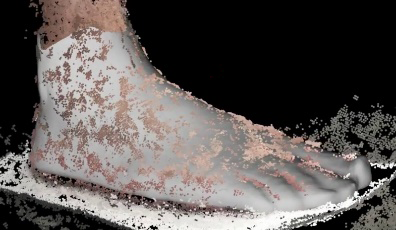 1. Mobile scan of foot dorsum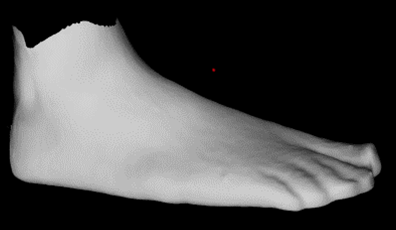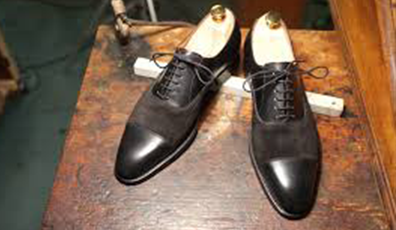 OFFICE
Astrivis Technologies Ltd
Giessereistrasse 18
8005 Zurich, Switzerland