3D Face and Body Scanning
Many situations require the capturing of human face or body shape and measurements. We provide everything that you need to build out a 3D scanning infrastructure for your application.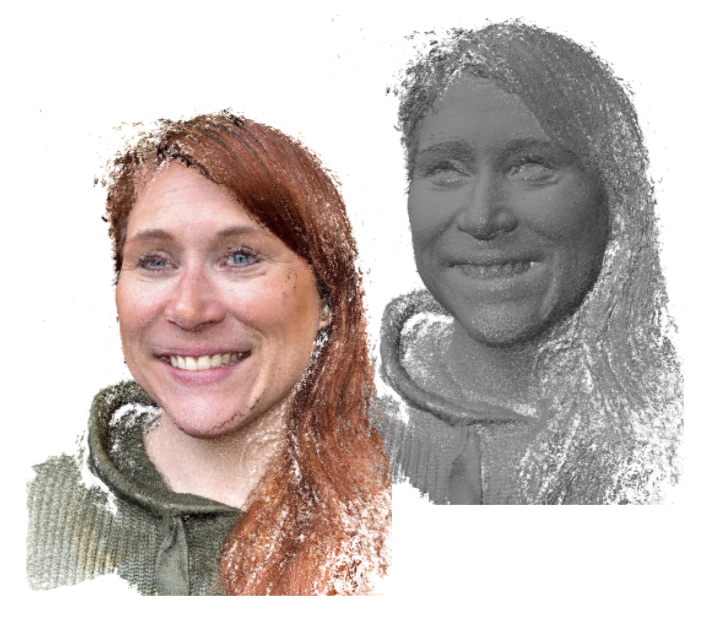 To scan your own or someone else's face or part of the body simply point the camera of your phone/tablet to the different structures you want to reconstruct. While you scan the app will show you the different parts which have already been captured, allowing you to keep track on what still needs to be captured.
The main benefits of our solutions are two fold. 
Firstly, the app runs on any smartphone or tablet and does not require you to buy any additional hardware. 
Secondly, the reconstruction is entirely computed on your device, allowing you to scan objects at remote places without internet access.
The possibilities around 3D models are endless. Let's look at a few scenarios where indoor/outdoor 3D scans might be useful.
Foot shape and measurement
For the athlete who needs that perfect fit of running shoe, the retail worker who is on their feet all day and needs the comfort of perfectly customized orthopedic insoles, or the business person in need of comfortable tailored travel shoes.
The Astrivis 3D scanning technology enables foot shape and measurement to be captured in a matter of seconds.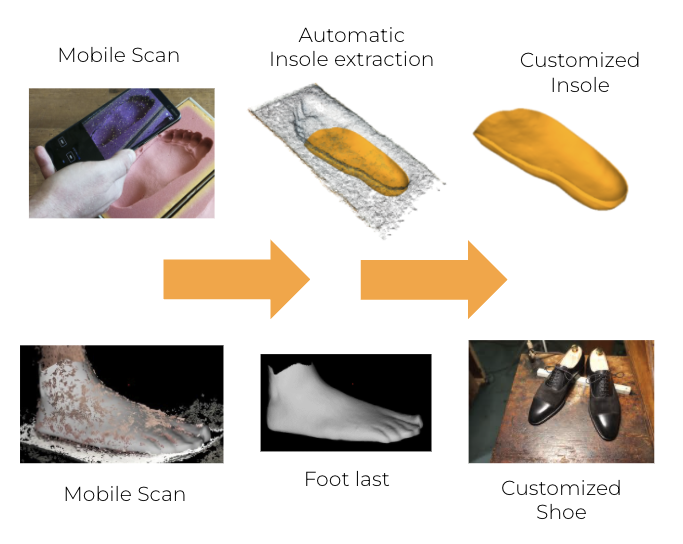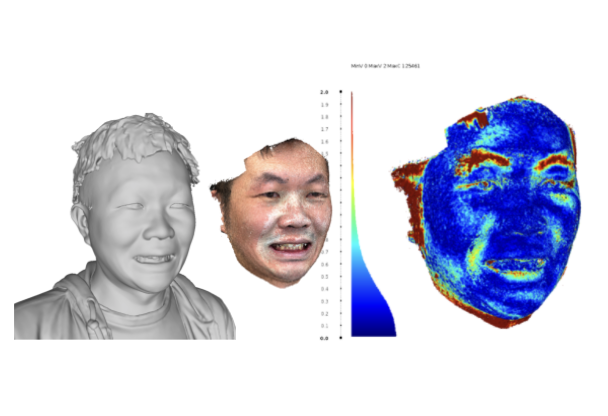 Dentistry & cosmetic surgery
3D scans of the human face can be necessary for oral and maxillofacial surgery or for other medical purposes.
Our 3D scanning technology has been specifically tuned to accurately capture the human face.
With an ever increasing number of people shopping online retailers are picking up the cost of ill fitting returned items. 
Convenient capturing of body shape and measurement for sizing of clothes.
Specialist items such as medical support stockings can be easily matched to a customer's needs.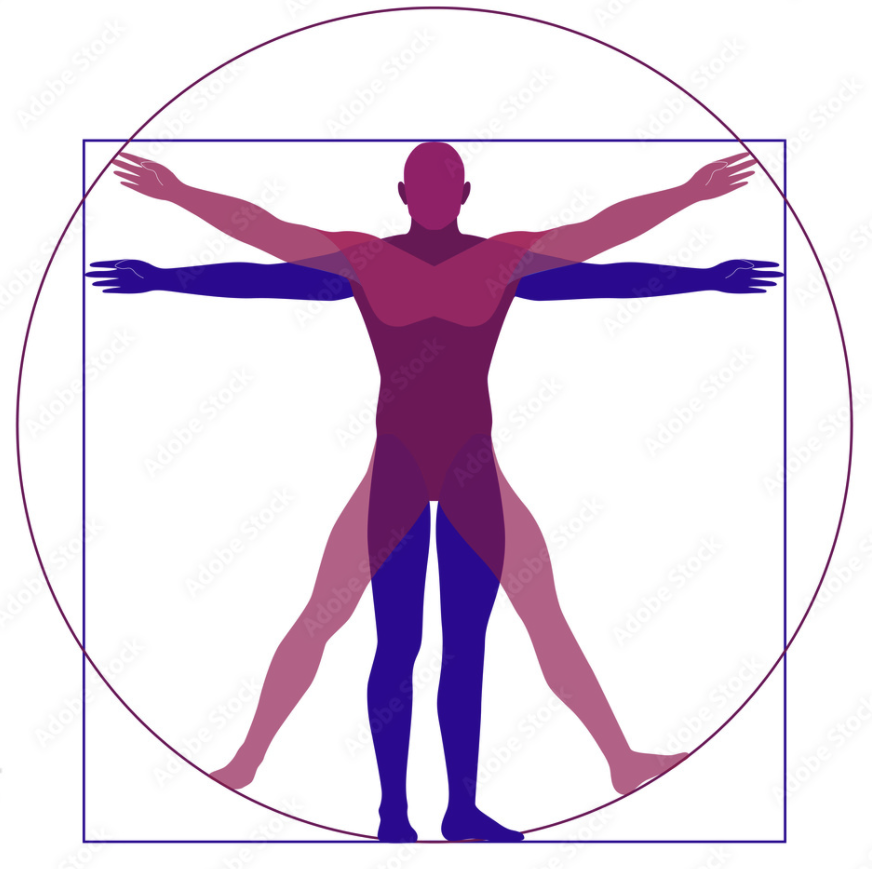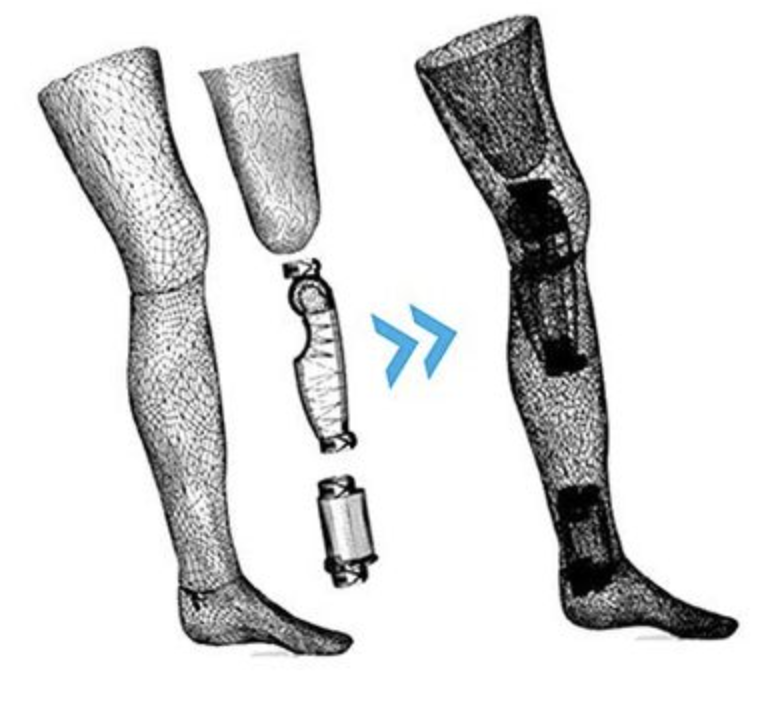 Orthotics and Prosthetics
The ability to quickly and accurately scan limbs in 3D combined with 3D printing is driving down the cost of prosthetics and bringing them to people who would previously have not been able to afford them. This is life changing for these people.
The portability and convenience of the mobile/tablet means that scans can be performed anywhere, making the technology wholly accessible.
With online games becoming more social there is a growing need for real-life identities especially in multi-person games and social events and experiences.
Video conferencing, Metaverse, gaming or marketing.  
People want an avatar that is some version of their own identity.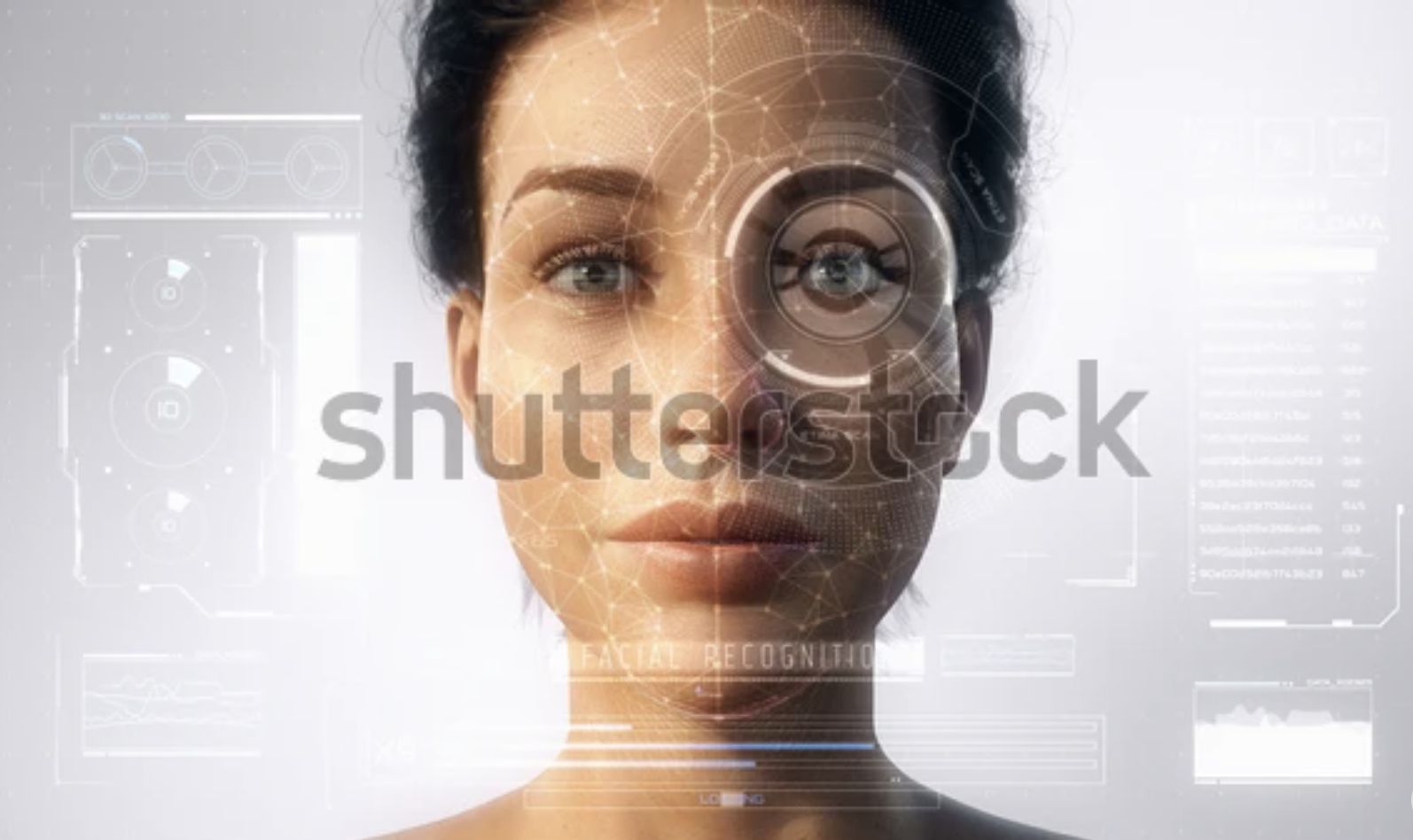 Sed porttitor lectus nibh. Curabitur aliquet quam id dui posuere blandit. Quisque velit nisi, pretium ut lacinia in, elementum id enim. Quisque velit nisi, pretium ut lacinia in, elementum id enim. Curabitur non nulla sit amet nisl tempus convallis quis