Capture The World in 3D
3D Scanning Technology for iOS and Android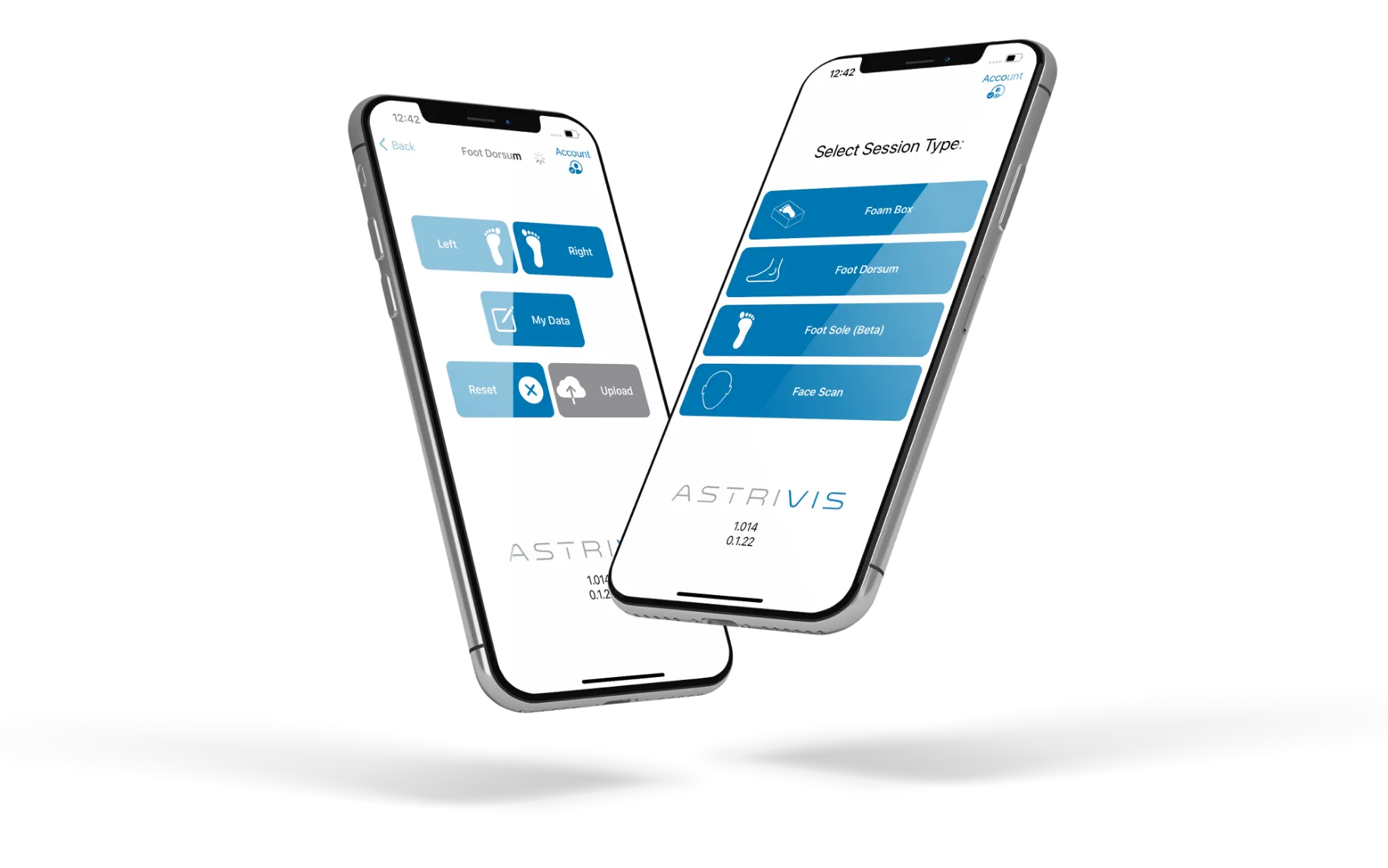 Market Leading 3D Scanning Platform

Create 3D models of anything you like – from small to large objects

Runs entirely on standard mobile devices, no cloud required

Advertising, Social media eCommerce Embeddable
The Astrivis Eco-system
We provide everything that you need to build out a 3D scanning infrastructure for your application.
SDK for iOS and Android

Manage data in the Astrivis Cloud

Embeddable 3D model viewer and gallery

Use-case specific 3D model refinement and analytics in the Cloud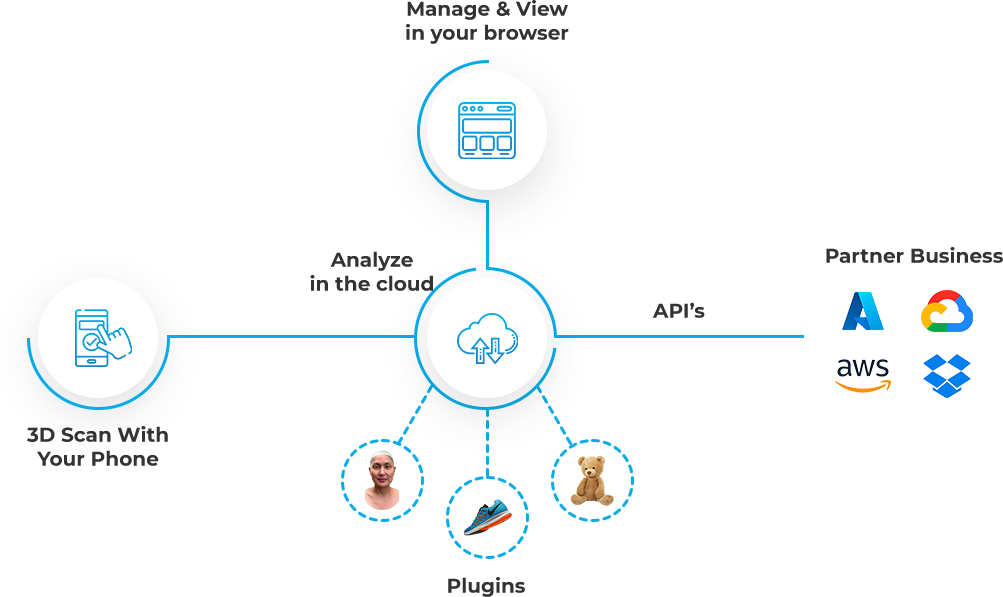 3D Foot Scan
The Astrivis mobile 3D Scanning software is the fast, affordable solution for accurately capturing foot shape and measurement.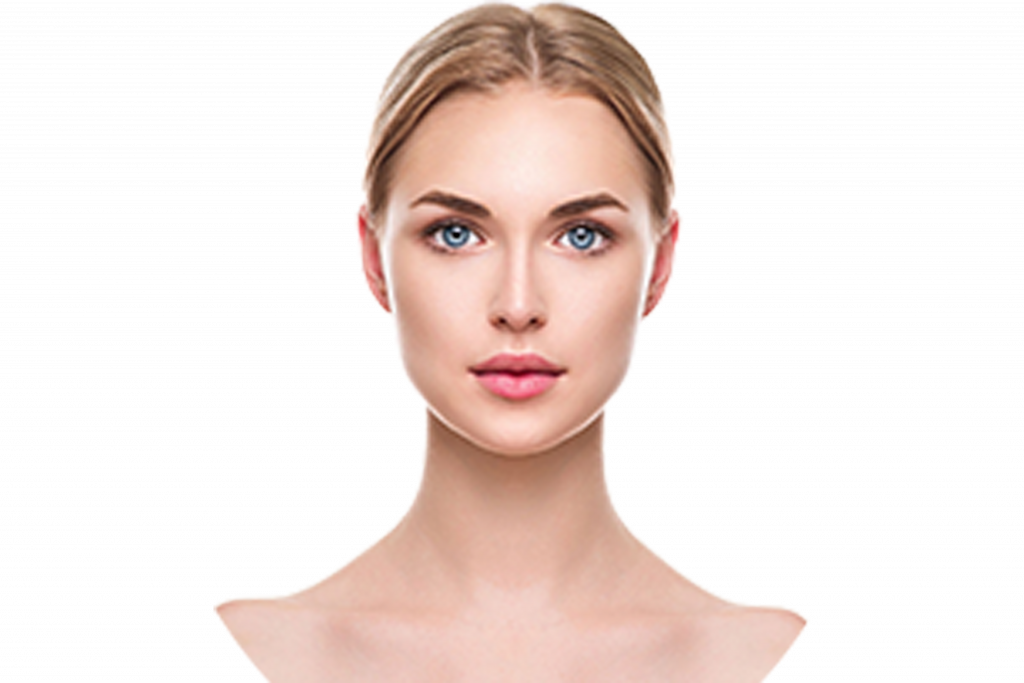 3D Face & Body Scan
Photorealistic face scans and accurate body measurements can be created with the Astrivis 3D scanning eco-system.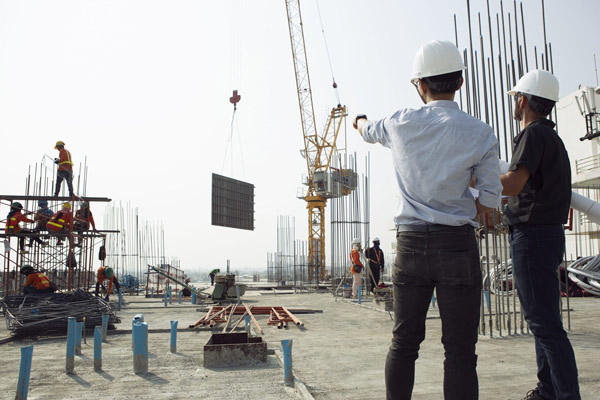 3D Object Scan
The Astrivis 3D scanning technology is object agnostic. Get your 3D scanner for a wide variety of objects right into your pocket.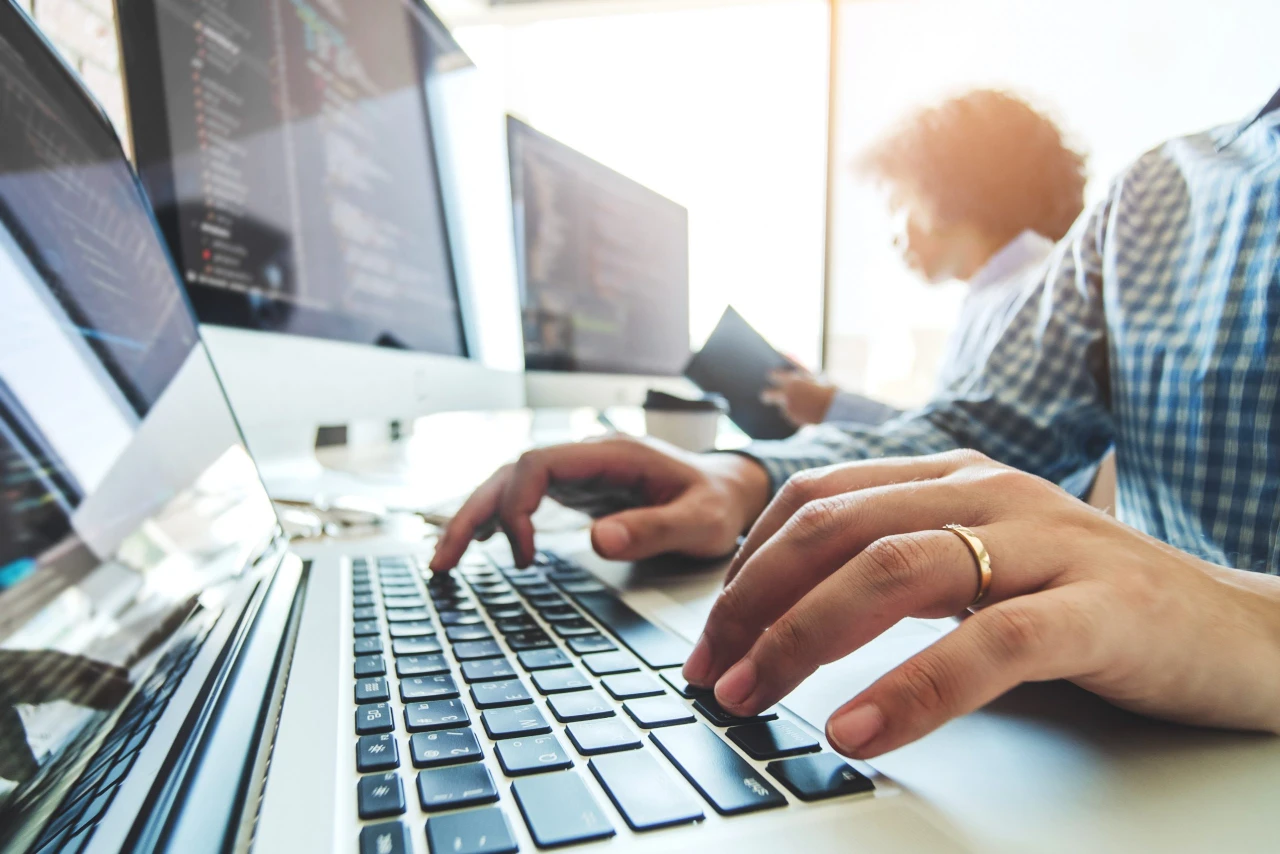 Research & Development
Astrivis is an international team of specialist Computer Vision and AI Engineering Researchers and Software Engineers. We are excited to hear about new applications for our technology and support you in creating new products or services. We are working with numerous R&D partners to push the boundaries in the field of 3D reconstruction. 
Contact us if you have any questions regarding custom development and we will be happy to discuss the possibilities.
About Astrivis Technologies
Astrivis Technologies is a spin-off from the Swiss Federal Institute of Technology Zürich (ETH Zurich) and based in Zurich, Switzerland.
Our international team of Computer Vision, AI and Software Engineers has developed an integrated eco-system for capturing, processing and managing 3D models using technology that runs directly on the mobile phone or tablet.

OFFICE
Astrivis Technologies Ltd
Giessereistrasse 18
8005 Zurich, Switzerland